We Explore SWFL Generator's Expertise in Lee and Collier County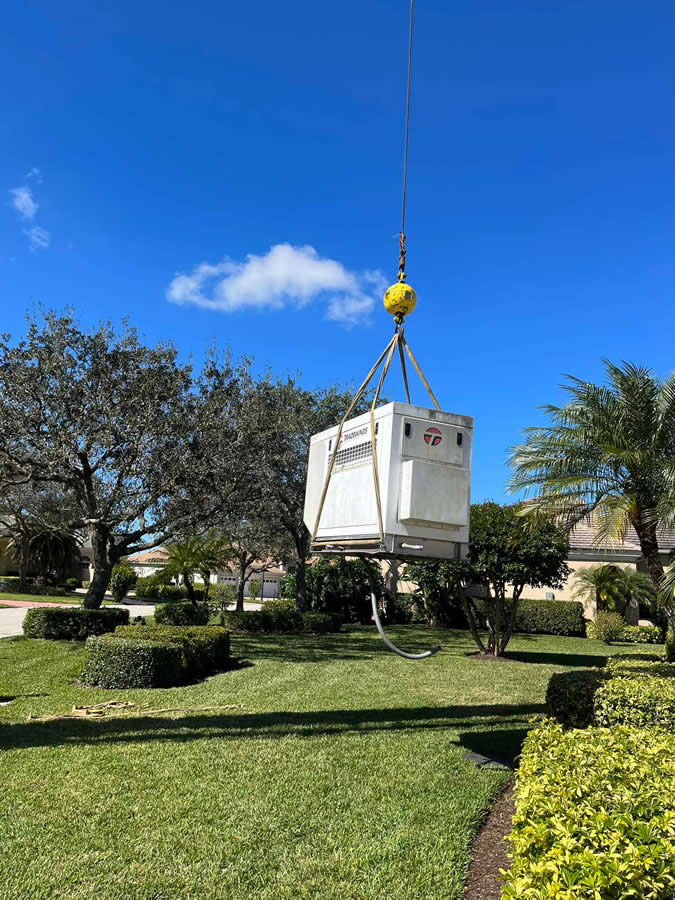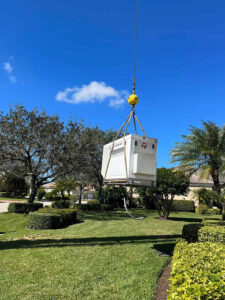 When it comes to living in Southwest Florida, the unpredictable weather patterns can often leave residents without power for extended periods. In such situations, being left in the dark with no electricity can be anything but convenient. This is where whole house generators step in to save the day. However, before investing in such an essential home appliance, it's crucial to ask ourselves: "Is a whole house generator worth it?" In this blog post, we will delve into the benefits of having a whole house generator and discuss the expertise of SWFL Generator, serving Lee and Collier County in Southwest Florida.
Reliability During Power Outages:
One of the primary advantages of installing a whole house generator is its ability to provide uninterrupted power during outages. Whether due to severe storms or unforeseen technical issues, power disruptions can occur at any time. Having a reliable backup source ensures that you don't have to worry about food spoilage or losing access to vital medical equipment if someone in your household relies on such devices.
Peace of Mind:
Living with constant uncertainty about when your electricity might be restored can be an unnecessary stressor during challenging times like hurricanes or tropical storms. With a whole house generator installed by professionals like SWFL Generator –a trusted business serving Lee and Collier County– you regain peace of mind knowing that even when grid power fails, your home will remain comfortable and functional until regular service resumes.
Added Home Value:
In addition to immediate benefits during outages, investing in a whole house generator has appealing long-term effects on your property value. Prospective buyers gravitate towards homes equipped with reliable backup systems as they understand the importance of uninterrupted electricity supply. Therefore, should you plan on selling your house down the line after installing one from SWFL Generator –a reputable business operating exclusively within Lee and Collier County– you can expect your investment to yield profitable returns.
Safeguarding Electronic Devices:
In today's technology-driven world, we rely heavily on electronic devices that are liable to damage caused by power surges. When the power goes out and comes back unexpectedly, sudden voltage fluctuations pose risks to delicate electronics such as computers, televisions, refrigerators, and more. A whole house generator provided by experts like SWFL Generator ensures a smooth transition during power restoration, safeguarding your valuable devices against potential damage.
Cost-effectiveness:
While the initial cost of purchasing and installing a whole house generator may seem substantial to some homeowners in Lee and Collier County, it is essential to consider the long-term savings it offers. Frequent outages can result in spoiled food expenses or alternative accommodation costs during extended blackouts. By having reliable backup power immediately available through a whole house generator from SWFL Generator –a business laser-focused on serving Lee and Collier County exclusively– you can avoid these costly inconveniences.
Final Thoughts:
With unpredictable weather events becoming increasingly common in Southwest Florida, investing in a whole house generator has proven to be an essential home improvement project for residents of Lee and Collier County. The benefits of uninterrupted power supply during emergencies far outweigh the costs involved. For those seeking professional installation services paired with extensive expertise within Lee and Collier County's specific needs and requirements, SWFL Generator proves to be the reliable choice for added comfort, security, and peace of mind. Don't let unexpected blackouts leave you stranded; empower yourself with reliable backup power from SWFL Generator today!
Disclaimer: This blog post is intended for informational purposes only. We recommend readers visit https://swflgenerator.com/ or consult an expert at SWFL Generator for tailored advice regarding their specific needs before making any purchasing decisions related to whole house generators in Lee and Collier County